Ecstatic Dance Can Help With...
Mental Health, Trauma, Anxiety, Depression, Confidence, Self Esteem, Nervous System.
We all have a soul longing to feel free in our bodies.
The freer we feel in our bodies, the greater the abundance of flow, chi, prana & life force we have to direct into our life purpose, relationships & health.
When we feel trapped inside of our bodies due to pain, depression, low energy or lack of motivation we can spiral down into hopelessness, despair & resentment.
Dance is an expression of the soul which is a melting pot for all emotions - fear, sadness, grief, heartbreak, wounding, pain, anger, shadow energies & worries being seduced into the light of divinity.
Using a mixture of rhythms, music & songs from pop, classical, r&b, soul, yogic to harmonic melodies you will be taken on an inner journey of self discovery, exploration, curiosity & self expression.
A non guided, anything goes - freestyle dance suitable whether you are completely new to movement, dance, bodywork or are a raving closet dancer at home.
You'll find the safety of sacred space to release control, surrender deeply & allow the flow to carry you.
MedYoga Dance Therapy is not about the perfect moves, the perfect rhythm & most definitely not about the perfect body.
It's about creating the right internal environment that allows you to feel safe to unlock the shadows, conditioning, patterns & parts holding you back from your truth, creativity, self expression, confidence, fulfilment & wellness.
MedYoga Dance Therapy is a somatic practice inviting you to meet your light & dark with grace, presence & mindfulness so that you can ground into the body, build confidence & stabilise as a heart powered leader.
You'll leave feeling lighter in body, calmer in mind -& back in rhythm to your soul.
I hope to see you there...
Davinder Ojalla
x
Dancing has such beneficial effects on the brain that it is now increasingly being used for therapy by many more professionals...
Davinder is a licensed Adults & Kids Yoga Teacher & Diploma Qualified Counsellor/ CBT therapist specialising in Trauma: Abuse, Addictions, Rape, Eating Disorders, Mental Health, Anxiety, Stress, Abuse, Suicidal Crisis.
2yr study @The School Of Energy Healing - London (Regression, Hands On Healing, Inner Child, Shadow, Pain Body, Meta Physics).
Also a Mental Health, PTSD, Trauma, Abuse, Eating Disorder, Suicidal Crisis & Car Wreck Survivor...
For the last 2 decades, supporting kids, teens & adults to overcome suffering, release trauma and create the life, health, relationships & business that the soul really intended for them...
The Lighthouse is a community, toolkit & space for spiritual awakening, empowerment, embodiment, mindfulness, inspiration & transformational tools to walk the path of your highest & most divine destiny.
Davinder has an essence and an energy that you just really want to be around. When working 121, she is compassionate and loving - but also fierce and totally prepared to kick your butt when required! Our session together gave me fresh insight into questions that had been bugging me for a long time, and clarity about my future path. I can't wait for our next one.
Michelle W.
Business Coach
Thank you, Davinder! This was just what was needed. Expertly lead, deeply therapeutic & challenging! I know MedYoga Breathwork & 7 Keys Meditation is going to help the team Mentally & Physically. We can't wait to have you back for more!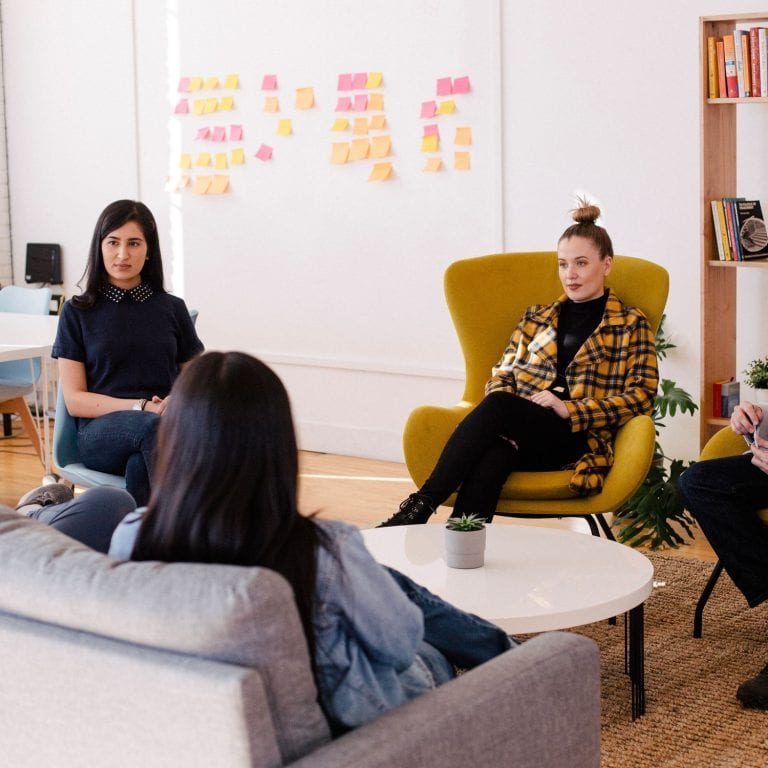 "Davinder is very intellectual & a truly extraordinary teacher & coach.Having practiced self-development for more than 10yrs, I find Davinder & her work so unique. Her teachings have a deep healing power that helps me transform my thinking, attitude & behaviors in many ways. Now being a working mum of two little children, my regular practice with Davinder brings more power, energy & confidence in daily life"
JINGXING.
Medical Profession/ Mother
The best Yoga teacher, so spiritual and enlightening - the best yoga class I have ever been too. Friendly and open teaches with compassion and I can't wait to book my next classes. A soulful and meaningful yoga class. Highly recommend for all who want to embrace yoga and it's teachings. Authentic and highly experienced teacher.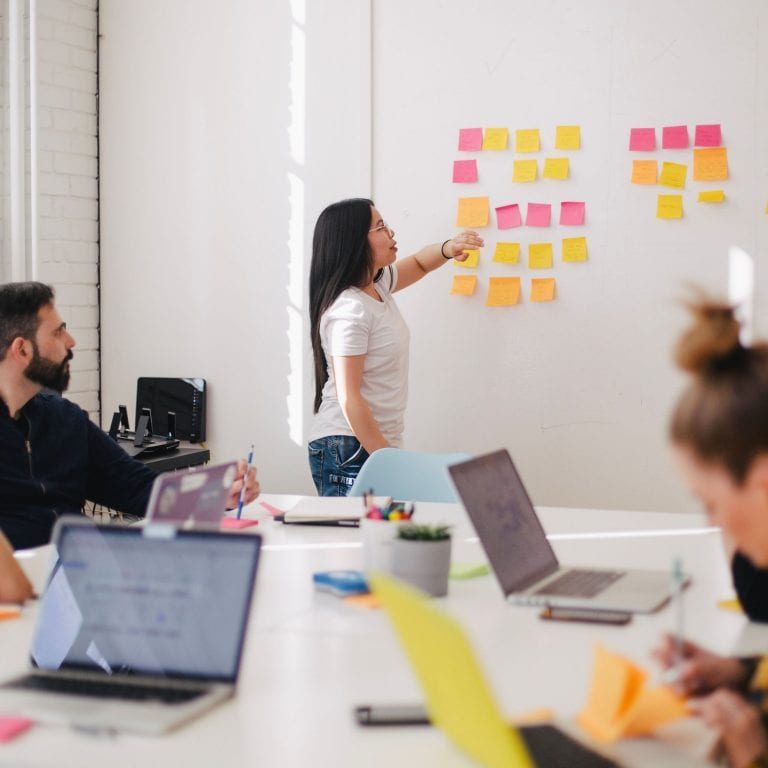 SHARON S.
Hairdresser/ Manager