MedYoga Therapy is a somatic breathwork & bodywork practiced suitable for complete beginners.
Proven & effective results over 20yrs for the management of chronic stress, anxiety, mental health & trauma recovery.
Teaching you the most effective mindfulness, meditation, sound & energy healing practices targeted at rewiring/ resetting the brain/ neurology, nervous system, vagus nerve & fascia tissue.
Used by thousands of clients over 20yrs including GP Referrals/ Cardinal & Priory patients.
Now available online so you too can  benefit from anywhere around the world!
You'll leave feeling grounded, calm & armed with tools to support your transformation/ healing/ life.
💫 Mental Health: Anxiety, Depression, PTSD, Addictions, OCD, Suicidal Recovery, SAD, Bi-Polar, Loneliness & Insomnia.
💫 Trauma & Shock: Abuse, Rape, Loss, Grief, Bereavement, Violence, Bullying, Accident, Natural Disaster, Severe Illness, 
💫 Chronic Pain: Adrenal Fatigue, Fibromyalgia, Exhaustion, Lower Back Pain, Arthritis, PMS, Hip/ Pelvic Pain, Long Covid, etc.
💫 Neurological Disorders: Parkinsons, MS, Stroke effects, Panic Attacks, Fight/Flight/Freeze Responses, Heart Palpitations, etc.
💫 Illness & Disease: Asthma, Emphysema, Cancer, Diabetes, Heart Disease, etc.
💫 Disconnection & Unfulfillment: Self Love, Self Care, Confidence, Self Belief, Purpose, Relationships, Soul Embodiment & Spiritual Connection.
MedYoga educates & empowers trauma individuals to awaken their true Potential, Wellness, Resilience & Authentic Self/ Truth through:
Embodiment:

Spiritual Power, Soul Presence & Heart Leadership Qualities,

Centering:

Balancing Yin/ Yang & Realigning The Nervous System,

Breathwork:

Focus, Mindfulness, Concentration & Cleansing,

Holistic Medicine:

Activating Chi/ Prana, Acupressure & Meridians Points

Neurology:

Pattern Interrupts, MedYoga Looping, Chanting & Mantras, 

Energy:

Aura Sweeping, Chakra Balancing, Tapping & Mudras

Sound:

Crystal Bowls, Vocal Toning, Humming & Chakra Toning, 

Postures:

Somatic,

Felt Sense, Detoxification & Cellular Memory,

Movement:

Shaking, Intuitive Flow, Emotional Release & Circulation,

Nature

: Ethical Living, Earthing, Grounding & Walking Meditations,

Vibration

: Vegetarian Diet, Superfoods, Essential Oils & Affirmations,

Spirituality

: Universal Laws, Spiritual Teachings, Philosophy, Higher Soul.
A weekly 45min practice fosters an environment for deep healing at a cellular level, physically, emotionally & mentally. 
Where To Start/ Options Available...
💫 The Lighthouse: Offers 45min Online Weekly Classes Every Monday From 7.30-8.15pm GMT. There is also a library with a variety of classes, series of postures according to your ability, breathing techniques, meditations, mindfulness exercises, relaxations, sound & visualisation tools to use as often as you like. Investment = £25 Monthly Membership
💫 121 Coaching with Davinder: We start with a 60min introductory session.This time enables us to go in depth about your current lifestyle, triggers, health. From here I design a bespoke package & program designed around your specific needs. Package 1: Investment = £345 (1 x 60min Introductory Session & 1 x 45-60min Bespoke MedYoga Therapy Session - You Will Have Lifetime Access To The MedYoga Video Recording Targeted Specifically To Your Individual Needs). Package 2: Investment = £1k (1 x 60min Introductory Session, 1 x 45-60min Bespoke MedYoga Therapy, 1 x 30-45min Breathwork/ Pranayama, 1 x 75-90min Healing/ Inner Child/ Shadow/ Awakening Process - ***Includes Video Recordings - You Will Have Lifetime Access To Your Bespoke Video Recordings To Use With Confidence).
💫 Workshops & Retreats: Davinder offers a yearly retreat & quarterly mini retreats/ workshops in & around the UK/ Spain. Ensure you join her newsletter for upcoming dates. 
Davinder is a qualified, licensed therapist: Diploma Counselling/ Institute Of Natural Healing (specialising in Trauma Recovery: Abuse, Rape, Addiction, Suicidal Crisis, Eating Disorders & Grief. Also a qualified Hatha Yoga & Meditation teacher with Sivanada and 2yrs studying Energy Healing @Greenwich, London (School Of Energy Healing).
A Mental Health, PTSD, Trauma, Abuse, Anxiety, Eating Disorder, Addiction, Suicidial Crisis & Car Wreck Survivor...
For the last 2 decades, supporting kids, teens & adults to overcome suffering, release trauma and create the life, health, relationships & business that the soul really intended for them...
The Lighthouse is a community, toolkit & space for spiritual awakening, empowerment, embodiment, mindfulness, inspiration & transformational tools to walk the path of your highest & most divine destiny.
Davinder has an essence and an energy that you just really want to be around. When working 121, she is compassionate and loving - but also fierce and totally prepared to kick your butt when required! Our session together gave me fresh insight into questions that had been bugging me for a long time, and clarity about my future path. I can't wait for our next one.
Michelle W.
Business Coach
Thank you, Davinder! This was just what was needed. Expertly lead, deeply therapeutic & challenging! I know MedYoga Breathwork & 7 Keys Meditation is going to help the team Mentally & Physically. We can't wait to have you back for more!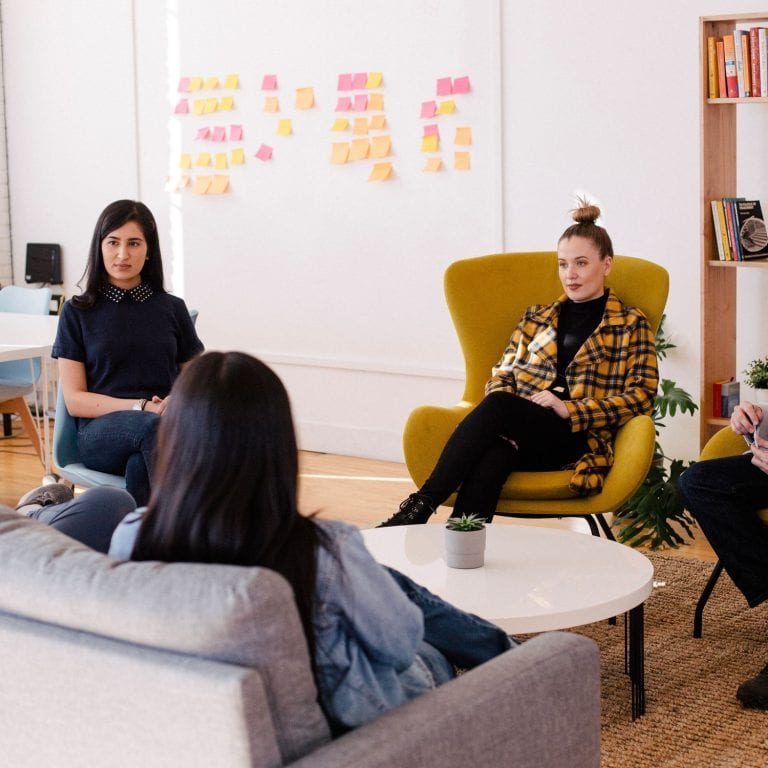 "Davinder is very intellectual & a truly extraordinary teacher & coach.Having practiced self-development for more than 10yrs, I find Davinder & her work so unique. Her teachings have a deep healing power that helps me transform my thinking, attitude & behaviors in many ways. Now being a working mum of two little children, my regular practice with Davinder brings more power, energy & confidence in daily life"
JINGXING.
Medical Profession/ Mother
The best Yoga teacher, so spiritual and enlightening - the best yoga class I have ever been too. Friendly and open teaches with compassion and I can't wait to book my next classes. A soulful and meaningful yoga class. Highly recommend for all who want to embrace yoga and it's teachings. Authentic and highly experienced teacher.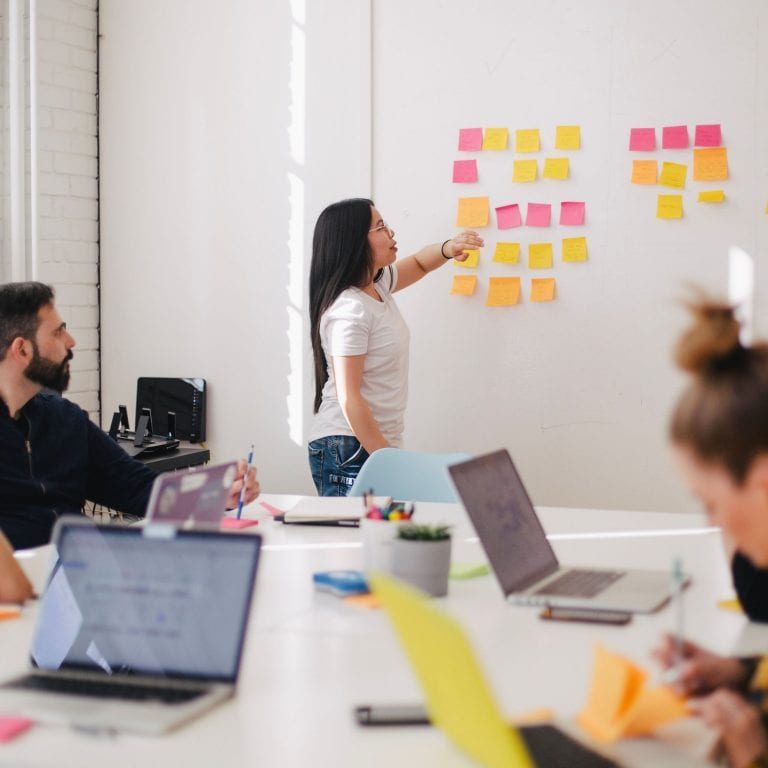 SHARON S.
Hairdresser/ Manager