7 Keys Meditation Can Help With...
Mental Health, Trauma, Abuse, PTSD, Chronic Pain, Suicidal Recovery.
The 7 Keys is a mindful approach to managing stress, anxiety & mental health and is aimed at rewiring the brain, resetting the nervous system and healing past wounding.
Clients often choose The 7 Keys Meditation in addition to regular Energy Healing sessions, The Awakening Process &/or MedYoga Therapy to accelerate their transformation, healing and embodiment potential.
The 7 Keys offers a framework to develop a steady, safe & resilient foundation to navigate through fight, flight, or freeze responses and provides tools, skills & spiritual teachings to find liberation/ relief from trauma states, reactivity & unconscious actions.
Rewire The Brain,

Improve Heart Rate Variability,

Activate Your Parasympathetic Nervous System,

Stimulate The Vagus Nerve/ Switch Off Fight/Flight,

Clear The Past/ Karma From The Cellular Body, 

Create New Neurological Pathways 4 Wellness,

Dissolve, Manage & Transform The Pain Body/ Shadow,

Transform Your Mental, Emotional, Physical & Spiritual Health,

Manifest & Embody The Life Your Higher Soul Truly Desires,

Connect To Source/ Higher States Of Consciousness,
💫 Mental Health: Anxiety, Depression, PTSD, Addictions, OCD, Suicidal Recovery, SAD, Bi-Polar, Loneliness & Insomnia.
💫 Trauma & Shock: Abuse, Rape, Loss, Grief, Bereavement, Violence, Bullying, Accident, Natural Disaster, Severe Illness, 
💫 Chronic Pain: Adrenal Fatigue, Fibromyalgia, Exhaustion, Lower Back Pain, Arthritis, PMS, Hip/ Pelvic Pain, Long Covid, etc.
💫 Neurological Disorders: Parkinsons, MS, Stroke effects, Panic Attacks, Fight/Flight/Freeze Responses, Heart Palpitations, etc.
💫 Illness & Disease: Asthma, Emphysema, Cancer, Diabetes, Heart Disease, etc.
💫 Disconnection & Unfulfillment: Self Love, Self Care, Confidence, Self Belief, Purpose, Relationships, Soul Embodiment & Spiritual Connection.
Where To Start/ Options Available...
💫 The Lighthouse: Offers 45min Online Weekly Classes Every Wednesday From 7.30 -8.15pm GMT. There is also a library with a variety of classes, series of postures according to your ability, breathing techniques, meditations, mindfulness exercises, relaxations, sound & visualisation tools to use as often as you like. 

Investment = £35 Monthly Membership
💫 121 Coaching with Davinder: We start with a 60min introductory session.This time enables us to go in depth about your current lifestyle, triggers, health. From here I design a bespoke package & program designed around your specific needs. Package 1: Investment = £345 (1 x 60min Introductory Session & 1 x 45-60min Bespoke Meditation/ Mindfulness Session - You Will Have Lifetime Access To The Video Recording Targeted Specifically To Your Individual Needs). Package 2: Investment = £1k (1 x 60min Introductory Session, 1 x 45-60min Bespoke MedYoga Therapy or 7 Keys Meditation, 1 x 30-45min Breathwork/ Pranayama, 1 x 75-90min Healing/ Inner Child/ Shadow/ Awakening Process - ***Includes Video Recordings - You Will Have Lifetime Access To Your Bespoke Video Recordings To Use With Confidence).
💫 Workshops & Retreats: Davinder offers a yearly retreat & quarterly mini retreats/ workshops in & around the UK/ Spain. Ensure you join her newsletter for upcoming dates. 
Davinder is a Mental Health, PTSD, Trauma, Abuse, Anxiety, Eating Disorder, Addiction, Suicidial Crisis & Car Wreck Survivor...
For the last 2 decades, supporting kids, teens & adults to overcome suffering, release trauma and create the life, health, relationships & business that the soul really intended for them...
The Lighthouse is a community, toolkit & space for spiritual awakening, empowerment, embodiment, mindfulness, inspiration & transformational tools to walk the path of your highest & most divine destiny.
Davinder has an essence and an energy that you just really want to be around. When working 121, she is compassionate and loving - but also fierce and totally prepared to kick your butt when required! Our session together gave me fresh insight into questions that had been bugging me for a long time, and clarity about my future path. I can't wait for our next one.
Michelle W.
Business Coach
Thank you, Davinder! This was just what was needed. Expertly lead, deeply therapeutic & challenging! I know MedYoga Breathwork & 7 Keys Meditation is going to help the team Mentally & Physically. We can't wait to have you back for more!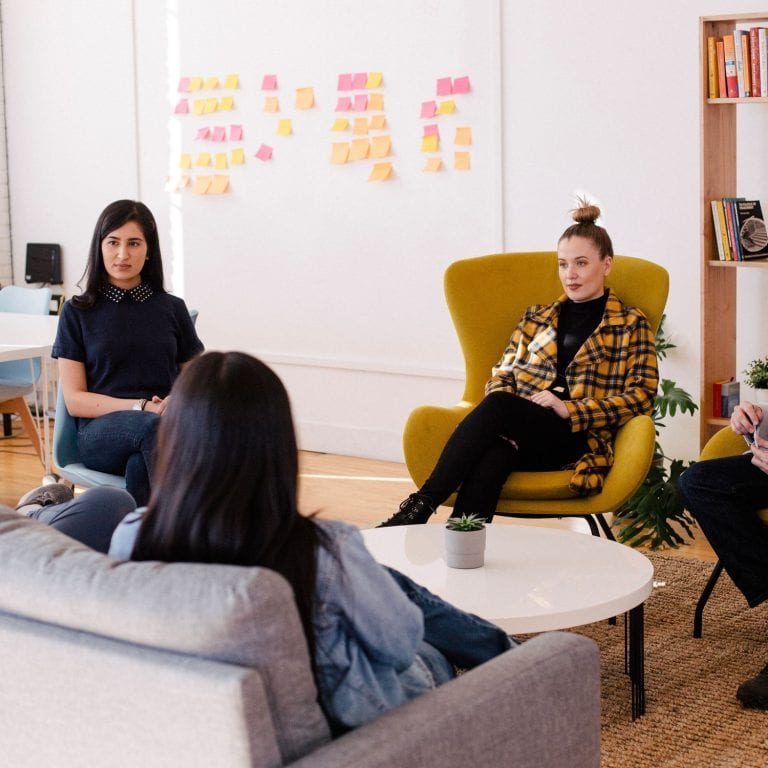 "Davinder is very intellectual & a truly extraordinary teacher & coach.Having practiced self-development for more than 10yrs, I find Davinder & her work so unique. Her teachings have a deep healing power that helps me transform my thinking, attitude & behaviors in many ways. Now being a working mum of two little children, my regular practice with Davinder brings more power, energy & confidence in daily life"
JINGXING.
Medical Profession/ Mother
The best Yoga teacher, so spiritual and enlightening - the best yoga class I have ever been too. Friendly and open teaches with compassion and I can't wait to book my next classes. A soulful and meaningful yoga class. Highly recommend for all who want to embrace yoga and it's teachings. Authentic and highly experienced teacher.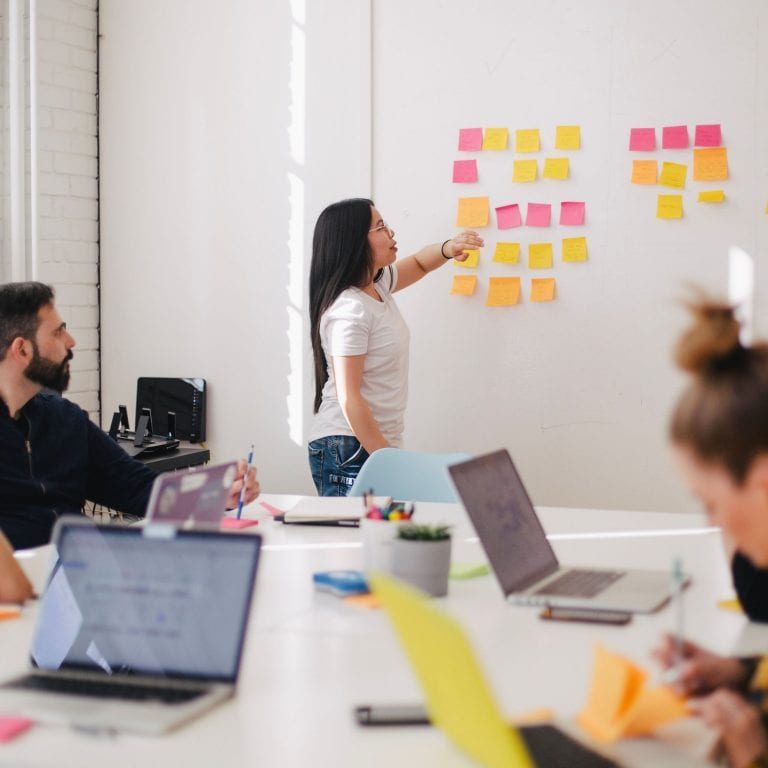 SHARON S.
Hairdresser/ Manager